May 11, 2020
Bolze Associés reopens today even if the activity has never stopped thanks to the mobilization of our team and our IT tools.
Here we are again gathered, staffed and respecting barrier gestures!
As the health and safety of our clients and team is at the heart of our concerns, we have adapted our office to comply with the recommended hygiene and social distancing measures.
 Our team will alternate working from home and being present at the office.
Hydroalkolic gel and masks are available for our team and for our visitors.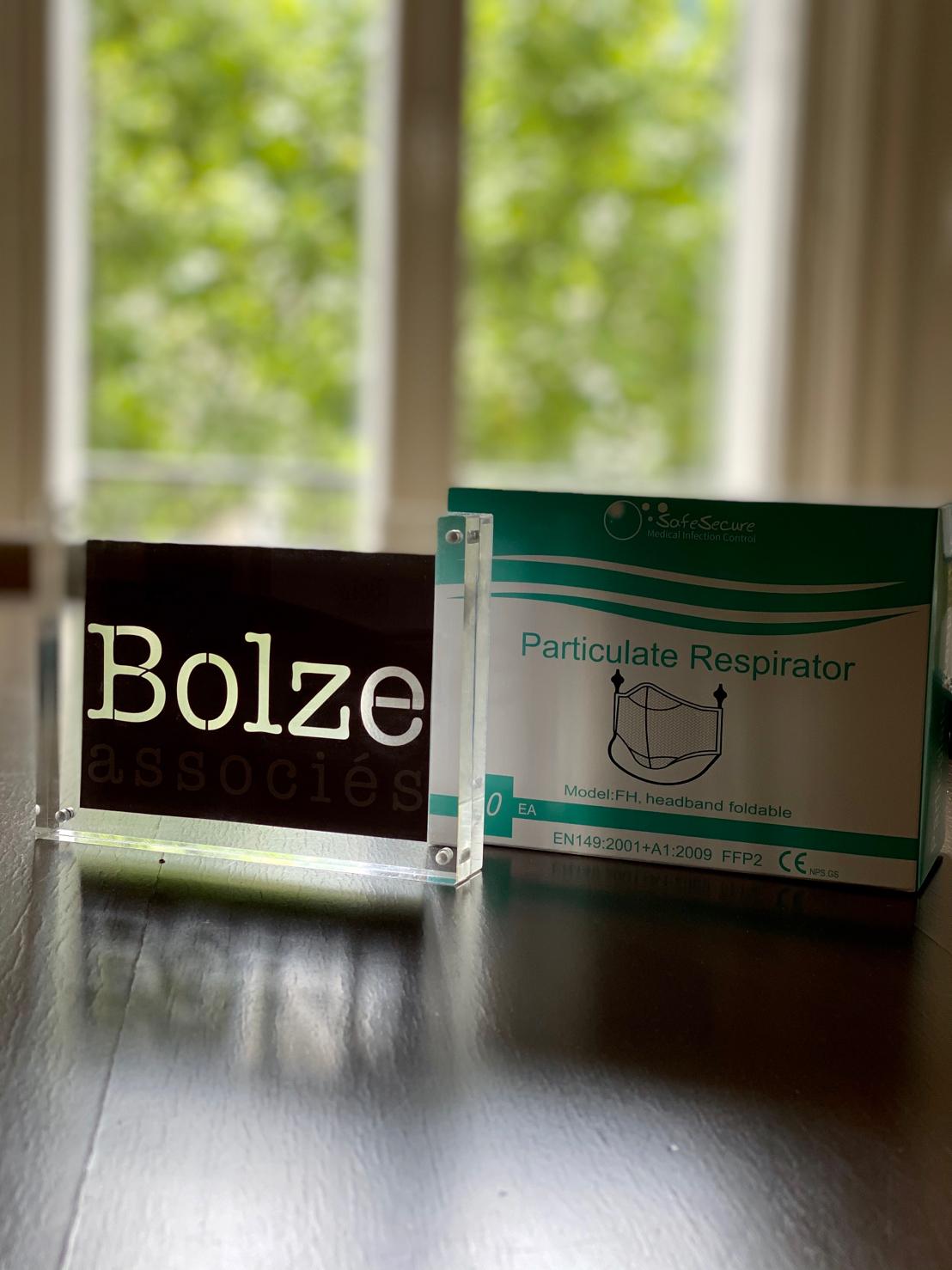 November 2019
We are pleased to announce that Tiphaine Hue has been named a new partner of Bolze Associés.

November 13, 2019
Great news ! Florent Prisque was called to the Bar accompanied by members of the team on his important day.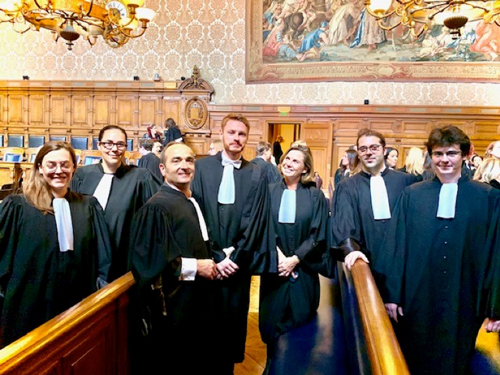 September 2019
Two new Associates at Bolze Associés :
Florent Prisque and Alexandre Carteret.