EXPERT LAWYERS
to assist you in your corporate finance transactions

Bolze Associés is a business law boutique firm, expert in the fields of Corporate, M&A and Private Equity. Since 1991, our firm offers personalised assistance to our loyal clientele of entrepreneurs made up of companies, family offices and managers. Bolze Associés will assist you with humility, reactivity and reliability in your most complex transactions.
With our extensive experience, network and our capacity to work in collaboration with others, we will find the solution to your needs in France and abroad.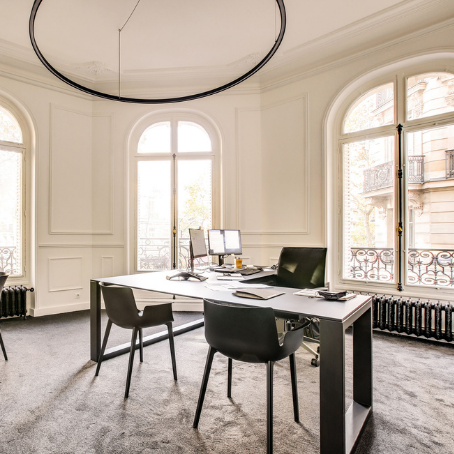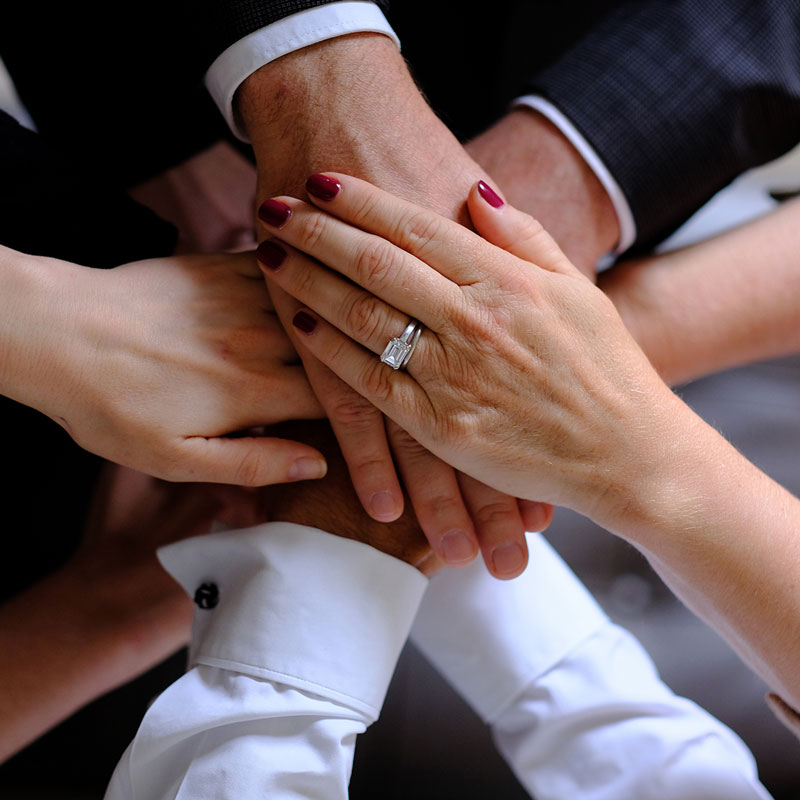 Eric BOLZE
Sarah Dalton BOLZE
Tiphaine HUE
Ingrid BINET
Florent PRISQUE
Raïssa FIOKLOU
Chloé MARCHADIER
Aliénor GRANDEMANGE
Lucile DUVAL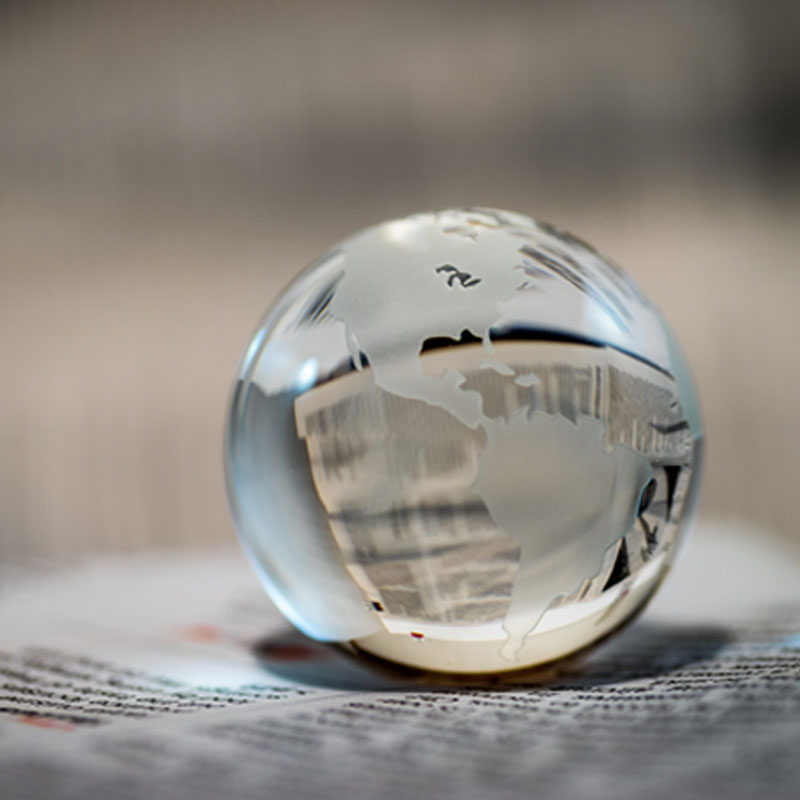 Over the years, the firm has built up privileged links with colleagues in France and abroad, with whom it is used to working, particularly in Europe.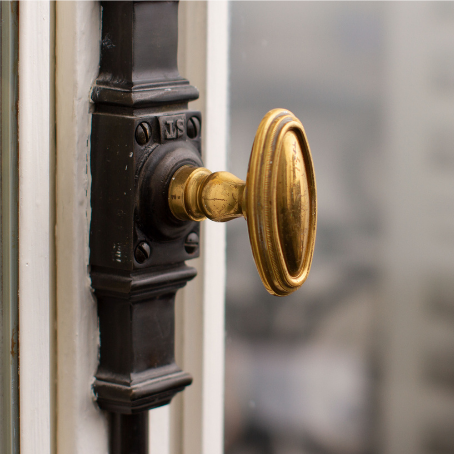 Find our latest news and publications.
Because the legal news doesn't wait and is in perpetual renewal.

Founded thirty years ago, Bolze Associés is a business law firm with a common objective: to provide its clients with tailor-made targeted legal expertise.
This constant desire has forged the firm's identity, as well as its working methods, which are characterized by:
a requirement of excellence and rigour to continuously provide high quality legal work and a source of added value for its clients, regardless of the type of issue handled;
a strong involvement in each file from each member of the team, regardless of their individual responsibilities;
the humility to constantly adapt and improve the legal solutions proposed;
 the understanding of the clients' needs and expectations and a strong personal implication which results in optimal responsiveness on each file.
Bolze Associés is a niche practice, small enough to create and maintain a climate of trust and confidence and to develop and offer a level of operational flexibility that enable the team to respond quickly and directly to the clients' needs.
Bolze Associés assists a wide range of clients from industrial groups, listed or not, family offices and managers in their domestic or international transactions, thanks to its international network of correspondents and specialised partners.