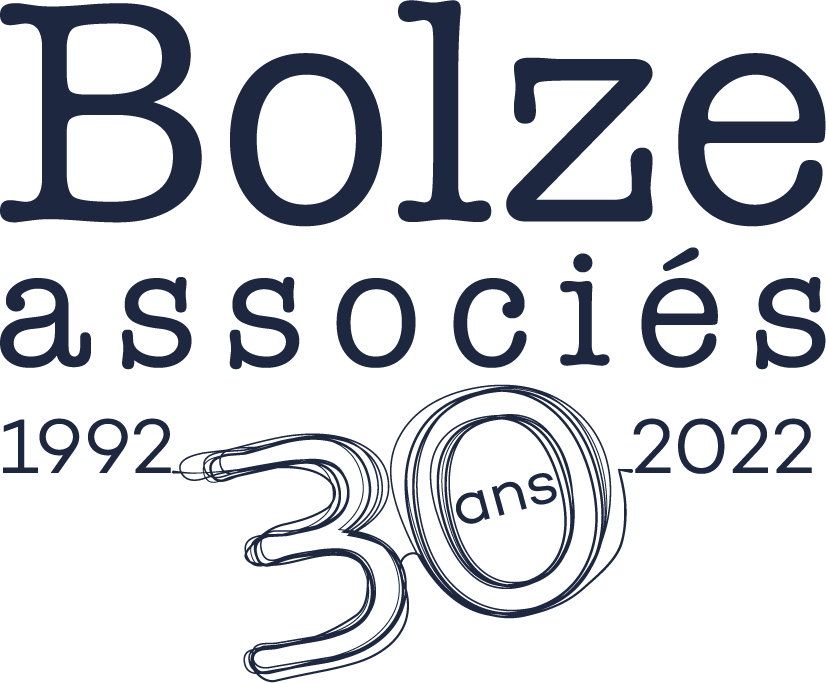 Bolze Associés intervenes in equity transactions, particularly in the small and mid-cap companies' segment. In this context, our lawyers assist our clients, whether they are SMEs, managers, investors, industrial groups or family offices regardless of how the transaction and its financing is structured.
Bolze Associés accompanies its clients in:
the raising of funds

Capital Risk / Capital Development

LBO, MBO/MBI, OBO.
In this context and at each stage of each transaction, Bolze Associés produces the legal documentation necessary to secure its clients' objectives (letter of intent, due diligence, Share Purchase Agreement, shareholders' agreement, management package, issuance of preference shares and issuance of other types of securities…).